Segment of some of the performances developed in Arctic  speaking to vulnerability and resilience.
Work developed with the  Arctic Circle Residency .. more to come!
Thanks  to all the amazing artist, scientist and over all creative minds  that joined the expedition making it special for all of us.
Thank you to our  amazing guides, shepherding across the Arctic landscapes wile supporting our collective creative effort .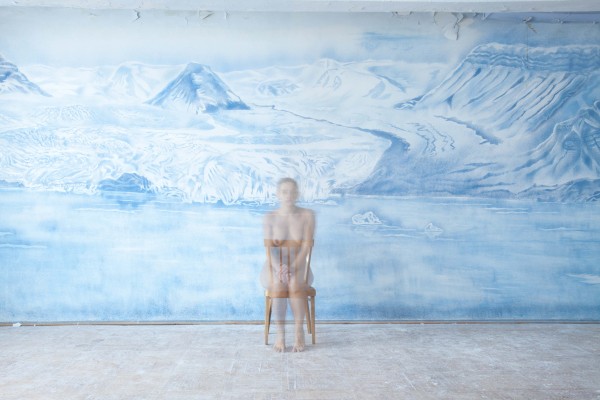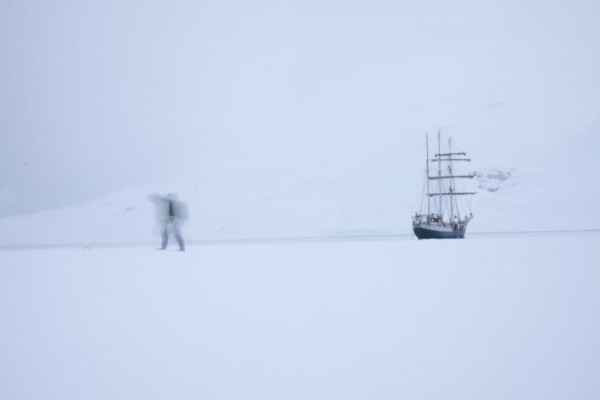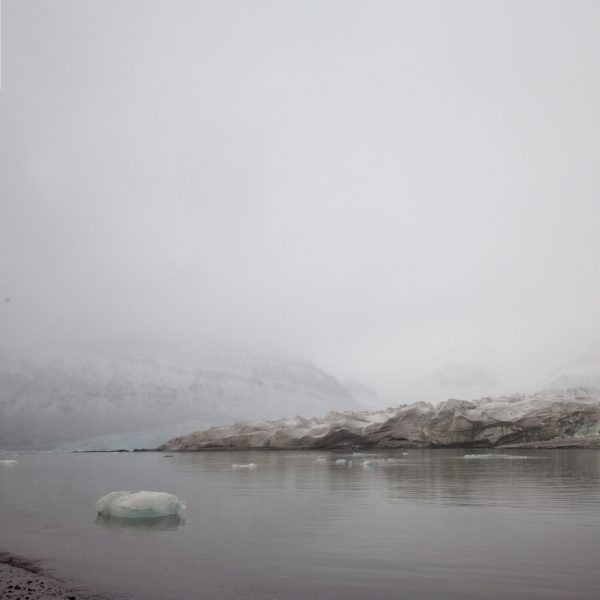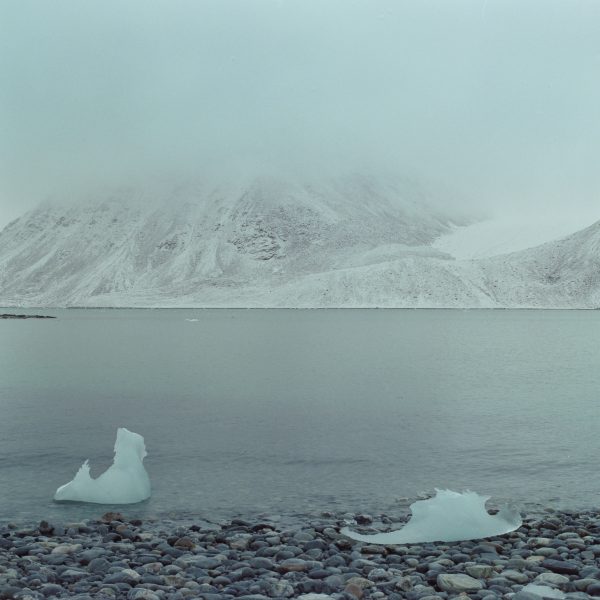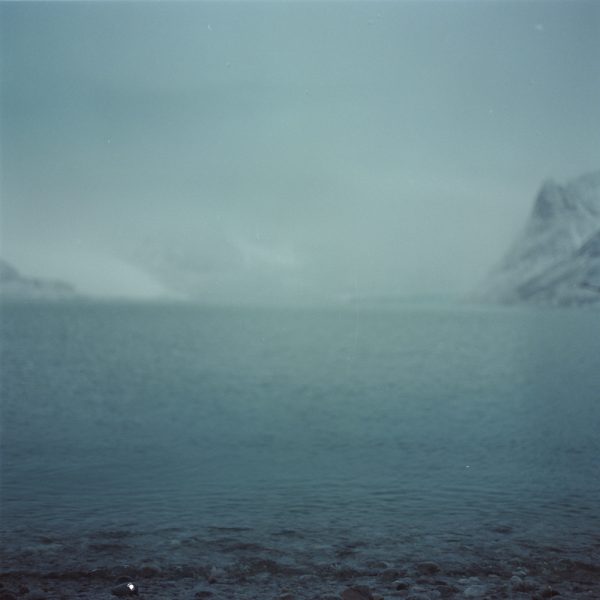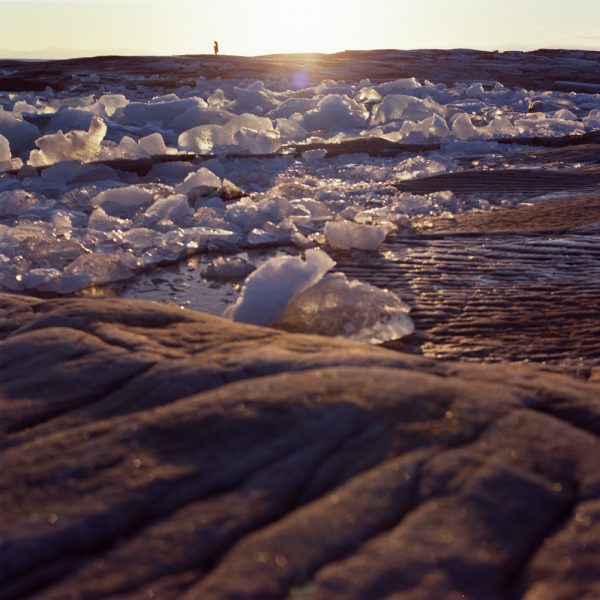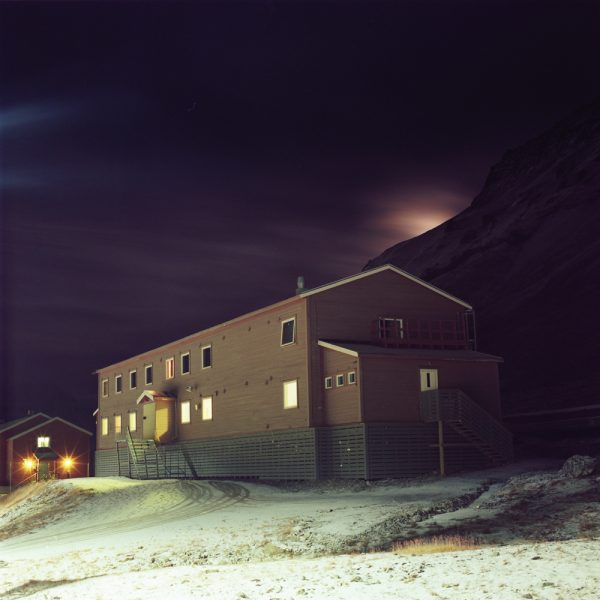 OCCUPAY NORTH ——————–